Sing Sing Recording Studios are certified iTunes 'MFiT Providers' via experienced Sound Engineer, ROSS COCKLE (who masters exclusively at Sing Sing Recording Studios.
Ross has spent over 40 years as a Recording and Mix Engineer, a Producer, a Music Editor and a Mastering Engineer. During this period he has worked on countless projects for the Music, Film, Television and Advertising Industries. Ross has been mastering since the 1990's and has worked on projects from almost every conceivable musical genre (from hip-hop, rock and country to jazz, opera, orchestral – and more). With such an extensive knowledge of audio production and a long, long list of credits to his name, Ross is well placed to tackle any mastering project.
Clients can either arrange to attend a Mastering session in person or simply send their mixes in. Being a no-nonsense Mastering Engineer, clients may rest assured that Ross will not waste time on unnecessary mastering. Rather, he gives every job his complete attention with the sole aim of getting each track into the best possible shape it can be.
We can provide your finished tracks as CD Masters and CD reference copies or organize to deliver them digitally. Ross is happy to create DDP sets and can also master for vinyl.
Ross already has a well established mastering clientele but he is always happy to hear from new Artists, Engineers and Producers. He will gladly discuss your mastering needs, answer any questions you may have and give you a quote. For a price list and to contact Ross, please email or phone us with your project details.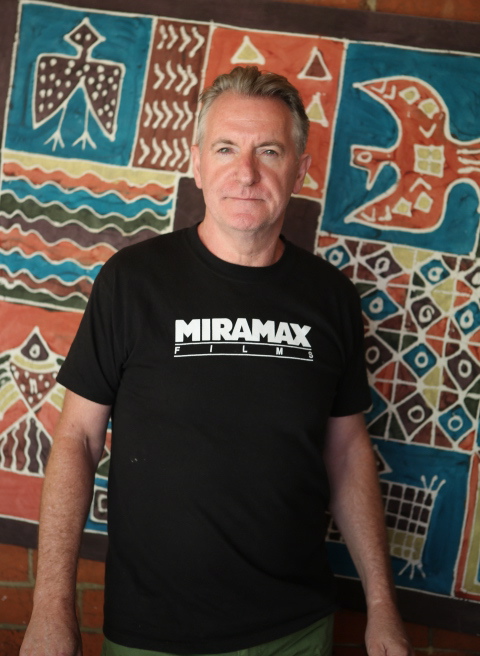 NB: Sing Sing Recording Studios does not offer a CD Duplication service.