Sing Sing caters to a wide range of client needs & offers a number of different tracking & mixing possibilities (in stereo and 5.1 Surround Sound) plus Mastering, Voice-over recording, a Writing Lounge, and a Tape baking and Transfer service.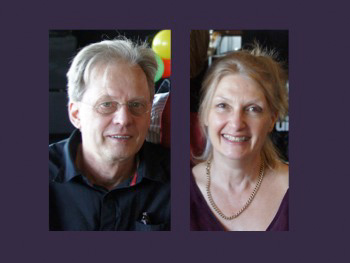 Sing Sing is owned and run by Kaj Dahlstrom (Managing Director) and Jude Colman (Administration Manager). Please direct all enquiries to us*.
Our Studios are supported by a group of talented and knowledgeable freelance Assistants and Engineer/Producers, all of whom know our rooms intimately. These people and are ready, willing and able to help get clients' sessions up and running smoothly, and to weave the recording magic required to make a project unique.
We are happy to refer clients to a number of experienced Engineer/Producers with an intimate knowledge of our Studios. Engineers new to the Studio will also find their work enhanced by the helpful knowledge of a skilled Assistant.
*Please ring to discuss our rates and special deals. We are happy to email rates once we know what your project entails.
PROJECT DIVERSITY
Although Sing Sing is largely dedicated to the recording, mixing and mastering of albums, EP's and singles, our rooms are also used for a variety of other musically or sound related projects such as:
A space and facility for recording and filming "Live" music videos.
Recording & Mixing of film & Telemovie scores, Television series themes, TVC's, Cinema Commercials, themes and music for major Sporting and Cultural events.
Spoken voice recording (for Film & Television advertisements & promotions, Art Gallery audio tours, Instructional Educational packages and Talking books etc).
Theatre company projects (recording chorus lines, solo artists, 'sound off' (Sound effects) and even tap-dancers.
Record Label Listening parties (presenting their artists' latest recordings to journalists and media representatives)
A showcase style of space for intimate live concerts played to small audiences.
A location for interviewing Australian and International Artists (filmed or recorded by local & international Media or Production companies)
A Film or Telemovie location.
A Studio location for still photographic and publicity shoots of Artists, Engineers &/or Producers.
Industry Presentations of new lines of Audio equipment.
Tertiary Audio school Tutorials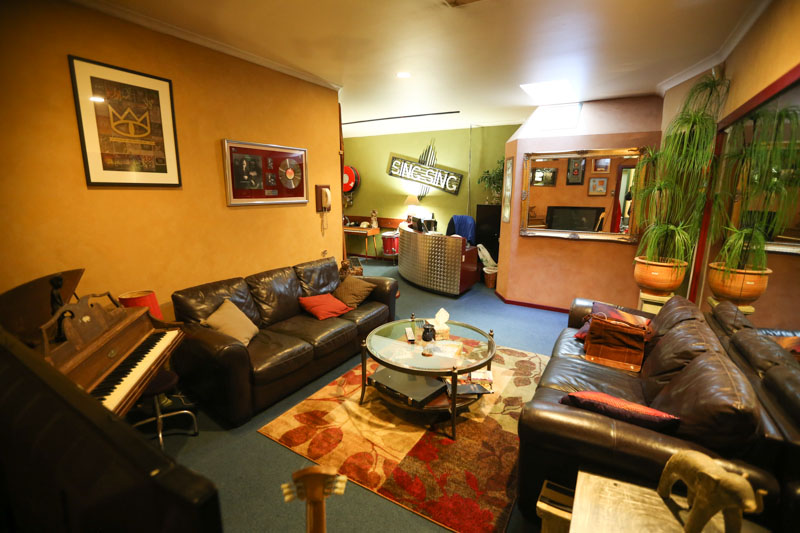 Whatever your project, if its musically related and possible, we are open to discussion. Please ring for a quote based on rooms, requirements and time involved.
Please note that Sing Sing has no rehearsal rooms for hire. Neither do we hire out our facility as a party venue or offer recording as a party activity. Finally, due to the unpredictable nature of bookings, we are not able to offer Group Tours of the premises.